Aspire Consulting Ltd are proud to be leading a track at the upcoming TDW-Live Annual Conference. With a focus on support, the presentation stream will flow through the lifetime of equipment support; from design phase to in-service improvements.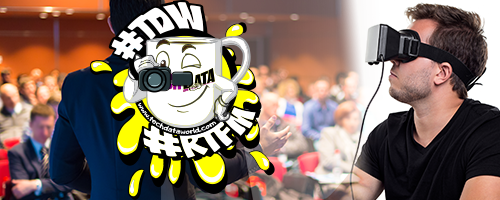 Now in it's 7th year – TDW-Live is the only event that focuses on the doing of technical information for product support. We do not focus on one subject like specifications or standards, we look at the wider and holistic view of technical information around product support.
Enabling Intelligent Support
This thread will explore the vast topics of asset support, how it can be defined and how it can be combined with off-the-shelf technologies to inform better decisions and, ultimately, achieve sustained or improved availability of assets.
With presenting guests from Explosive Learning Solutions, The Royal Navy and Faneuil Management Ltd lining up alongside Aspire's homegrown expertise to deliver an excellent overview of effective, intelligent support.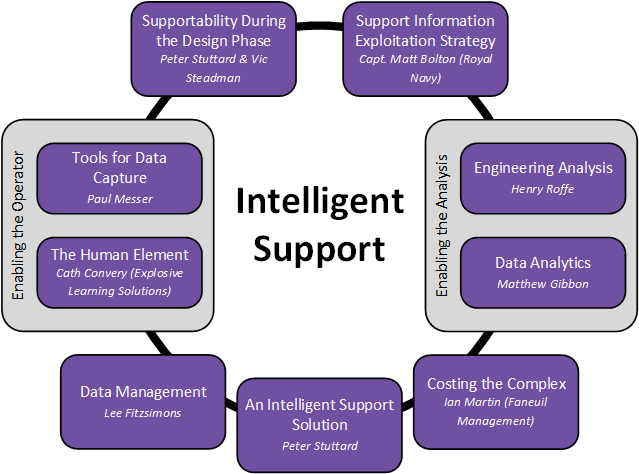 Find out more and book now on the TDW site
TDW-Live is organised by Tech Data World (TDW). To read more about the conference and to register your place, please visit the link below.