Aspire supporting two upcoming events
We're excited to announce two events that we'll be supporting over the coming months: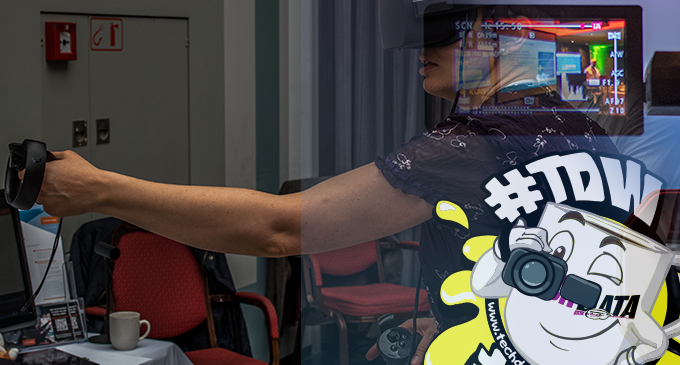 Innovation in Information – come and play – 7th September
UPDATE: we hear this seminar may now be moved back to January 2018
Supportability information and the way we can produce and deploy it is changing and at a rapid pace – join this single day seminar and have a look at the emerging technology that is changing the way we can produce affordable technical support information.
TDW-Live – 14, 15, 16 November
Aspire will be chairing and hosting the Supportability Track at TDW-Live this year – TDW-Live now in its 7th Year focuses on the needs of the technical data professional within the aerospace, defence and space domains.
Come and meet Aspire at either of these events and see how we are leading the way in Supportability of complex products and projects.
Both events are organised by Tech Data World; for more details of the events please visit the TDW website.