The Aspire Capability – People, Methods and Tools
At Aspire, we recognise this isn't about us, it's about what you need to support business success and what we can do to support you.
We work with our clients employing a structured approach to develop pragmatic solutions that maximise the potential of our people, using optimised processes and an extensive toolset.
Each member of the team seeks to deliver a quality output, going that extra mile by providing an agile, flexible response to meet your evolving needs.
Whether it's support system optimisation, fleet planning, training development or cyber security that you need, Aspire can deploy a Systems Engineering Team to offer a pragmatic, cost effective solution to your precise needs.
Not only do we have a strong in house capability, we can also draw on a broad portfolio of associates and partners to provide a bespoke team defined to address your particular requirements.
How can we help?
For further information about Aspire, contact us to discover how we can help to improve your systems and processes.
Aspire Associates and Partners
As more and more major organisations and programmes are finding, strength and agility requires the ability to bring together people with diverse skills to provide bespoke solutions. That is exactly what we do; bring the right teams together to meet clients' precise needs.
To find out more about joining the Aspire team, whether as an employee, associate, or corporate partnership, visit our careers page.
Accreditations and Memberships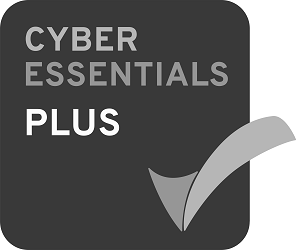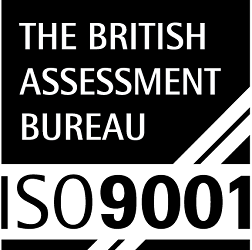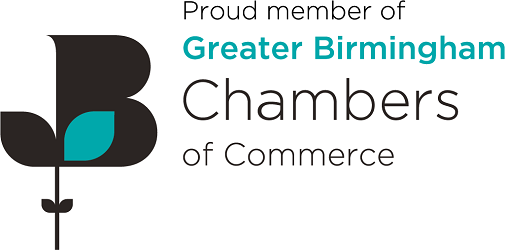 Why trust Aspire to support your business?
For large corporations to SMEs, whether in manufacturing or operations, the defence or civil sector; we have services that can help you realise your business goals. Many leading organisations already have: